Custom 5 Pack (10 servings) (Bulk buy discount)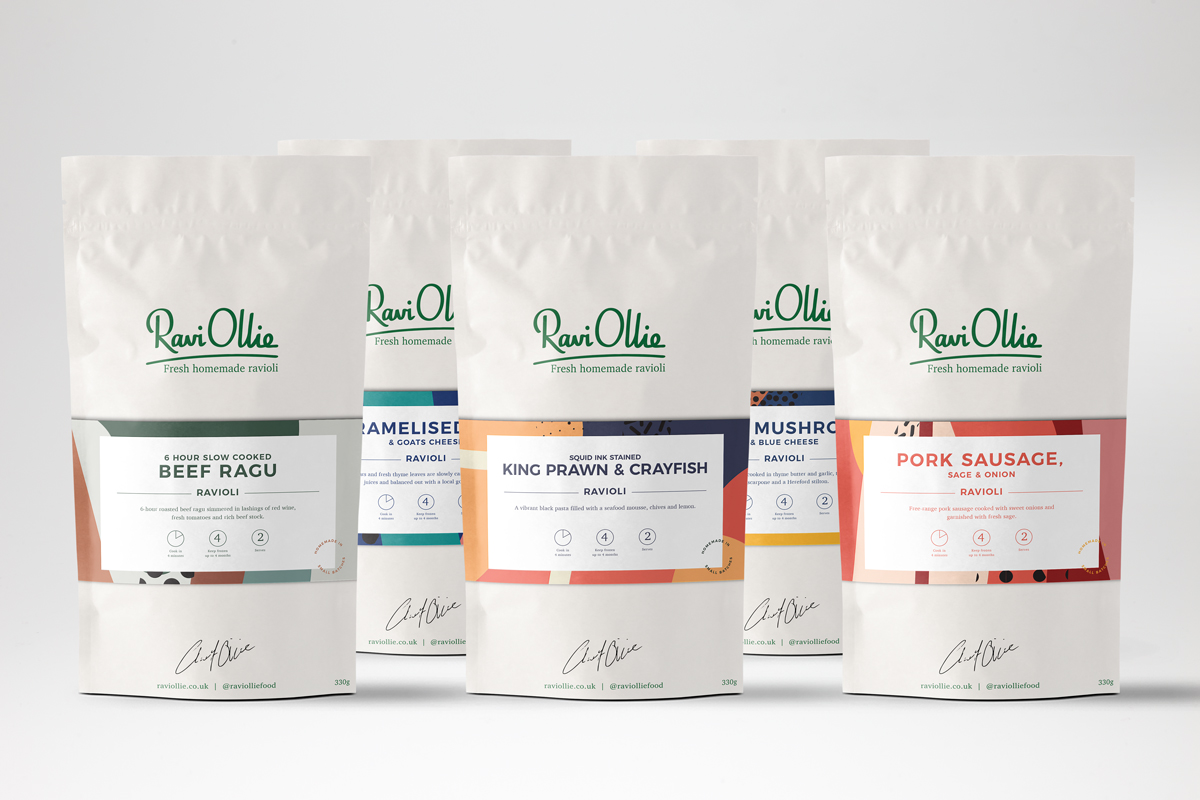 Custom 5 Pack (10 servings) (Bulk buy discount)
Proceed to checkout to choose your flavours.
Free Delivery on all orders over £45
Cooking instructions
Cook from frozen, bring a pan of water to the boil and cook ravioli for 4 minutes on a rolling boil.
Delivery
Why the minimum order? This is simply to help us cover the cost of the sustainable packaging solution that we feel so passionate about, but the good news is they are frozen and can be kept in your freezer for up to 4 months, that is, If you can manage to not tuck into them for that long!
Order before midday for next day delivery, or select your delivery day from the calendar
*Saturday delivery - there will be a £3 surcharge for Saturday delivery
*Sunday - there are no deliveries on Sunday, order on Sunday for delivery on Tuesday
Why frozen?
Ever wondered why the ravioli in supermarkets is so hard before cooking? That is because to get shelf life they are required to pasteurize it. There is too much moisture in the filling to dry it, unlike your tagliatelle or spaghetti for example. In our opinion this ruins the beauty that is real fresh ravioli and has tarnished its reputation, that's what we are here to change.
All top restaurants serving real fresh ravioli freeze any that is not sold that day, they, like us, know that it is undeniably the best way to guarantee a freshness that is as if it has just been rolled.
We have a commitment to sustainability and consistency and we couldn't think of anything worse than the thought of any ravioli going to waste. This way it can stay in your freezer for up to 4 months!
Enough of the stigma behind frozen food, trust us, try it!